The clean beauty market has emerged as a rapidly growing category, with demand expected to continue growing. As a result, the Australian beauty products such as cosmetics and personal care products market are expected to increase by 16.5% by the end of 2020, with projections reaching an astounding $6.7 billion by 2025. The skincare sector is expected to dominate, holding 30.9% of the market share by 2024.
Australia is one of the major emerging markets in the area of organic and natural personal care products. Australia has gained international acclaim for its cosmetics and personal care industries, with approximately 200 Australian companies exporting their products abroad.
As we shared in a recent webinar, there is an increasing demand for Australian-sourced, Australian-made products, which are growing more mainstream, with consumers looking to support local, natural businesses. This seems to reflect a growing consumer preference for products containing natural ingredients and products made right here in Australia. So these days, not only the food and beverage products dominate the natural marketplace but also the Australian one.
According to Dr Matthew McDougall, Australia actively seeks products and brands made in Australia using local-sourced ingredients. This is because products made locally, right here in Australia, are in a position to provide a quick, reliable supply. In addition, Australian customers are likelier to find first-class quality when buying products made in Australia rather than from overseas.
For an increasing proportion of Australian consumers, quality is now ranked higher than the price in some categories—Ethics & Morality: More and more consumers are buying only ethically sourced and manufactured products. In addition, thanks to growing health and environmental awareness, consumers are demanding products and services that are chemical-free and ethically produced.
Marketing makes sense, considering consumers' desire for organic products is driven by health and environmental awareness. The report notes that many companies market their cosmetics and beauty products as carbon-neutral or eco-friendly. Most identify clean beauty, as distinct from vegan beauty, as products made without ingredients that may harm health.
Today, shoppers are paying close attention to which ingredients are present in cosmetics to ensure they are safe. As the clean beauty movement continues to gain momentum, we are seeing a rise in both make-up and skincare companies emphasising natural and organic ingredients in their products. After years of swallowing heavily processed healthy foods and dubious labelled natural beauty products, consumers are becoming more eager to return to the kitchen and make plant-based meals from scratch or to take part in creating their beauty products. In addition, consumers want to go beyond simply being easy and clean in using naturally-based products. As a result, high-functioning, technically-advanced products are becoming more prevalent, especially in the beauty sector.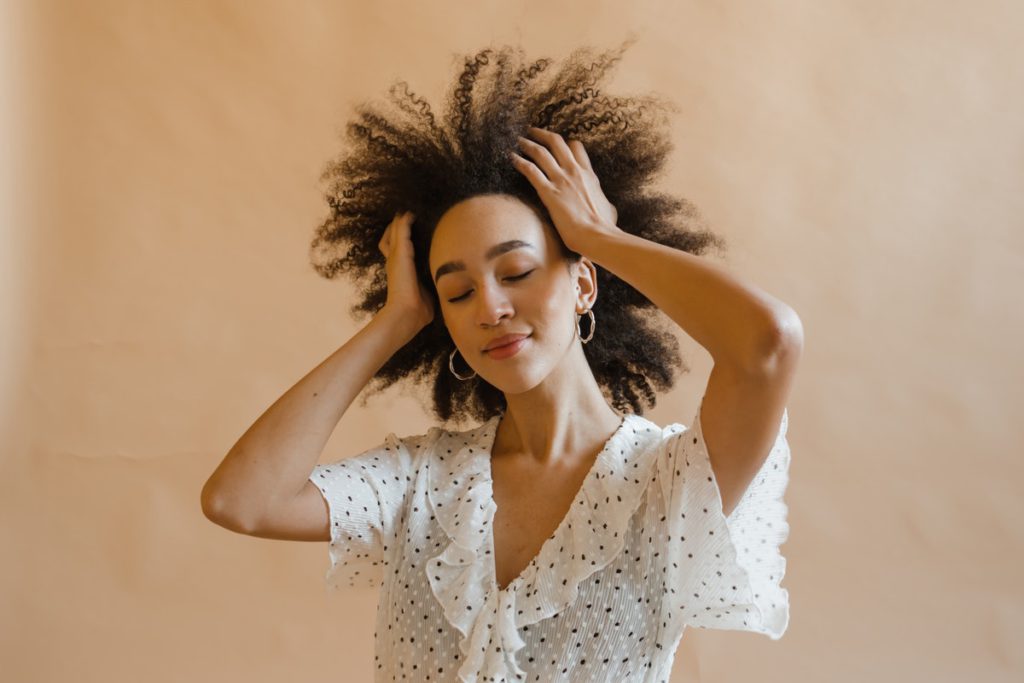 With high disposable incomes, Australian consumers purchase large amounts of coloured cosmetics and skin care products. However, Australian consumers are also worried about how our cosmetics are being brought to market, with 46% of Australian women using cosmetics saying that they are looking for not tested on animals when making decisions on what to buy.
An OmniPoll poll commissioned by Nourished Life has found that an increasing number of Australian women are buying natural products, with over one-third of women saying they buy sometimes or regularly a range of natural products in skincare, haircare, make-up, and cleaning. The OmniPoll survey, conducted among 617 women, also found that the natural products market is poised for growth, with 35% of respondents saying they are likely to increase their use of natural products in the coming two years. The results from the survey indicate a greater willingness to buy natural products than was seen only a couple of years ago. In addition, recent years have seen increasing demand for natural products high in vitamins and minerals. Consequently, there is significant domestic and international interest in Australian-made natural skincare products incorporating locally-grown botanical ingredients like tea trees and eucalyptus.
Crop Natural also offers natural skin care products and colour cosmetics that are COSMOS certified, ensuring sustainable production processes without wastage of water or by-products. Brands should also take inspiration from how A-Beauty brands have adopted their robust native plants, carefully harvested by Indigenous communities. For those wanting a more scientific approach, many Australian skincare products are based on research conducted by the Commonwealth of Scientific and Industrial Research Organisation (CSIRO), including lines made by Ultraceuticals and Beta Alistine. While there is no such thing as 100% chemical-free, cosmetic brands carrying Australias Certified Organic label are free from synthetic chemicals, and those carrying Australias Certified Toxic-Free stamp from Safe Cosmetics Australia are free from chemicals internationally recognised as principal offenders.
Australia's market for organic cosmetics and toiletries is growing at around 13 per cent per annum, according to market research giant IBISWorld, and is now worth $370 million. Globally, the market for clean beauty is estimated to hit $22 billion by 2024, according to Statista Research. In terms of revenues, the skincare and cosmetics products market dominated the sector, at around $178.7 million in 2020, with the market expected to grow to $219.3 million in 2024, at a CAGR of 5.25 per cent over the projection period. The continued trend toward using organic additives in beauty and personal care products is expected to lead Australia's beauty & toiletries industry from $8.09 billion (US$ 5.63 billion) in 2019 to $9.87 billion (US$ 6.73 billion) in 2024, with a CAGR of 4.0 per cent, according to GlobalData, a leading data and analytics company.
According to the report, critical factors for success in the Australian organics industry are having a broad and expanding range of products, developing strong relationships with suppliers, and effectively marketing products.